'Jim Crow Joe': Mark Levin EXPOSES the truth about Joe Biden and racism
'Jim Crow Joe': Mark Levin EXPOSES the truth about Joe Biden and racism
April 14, 2021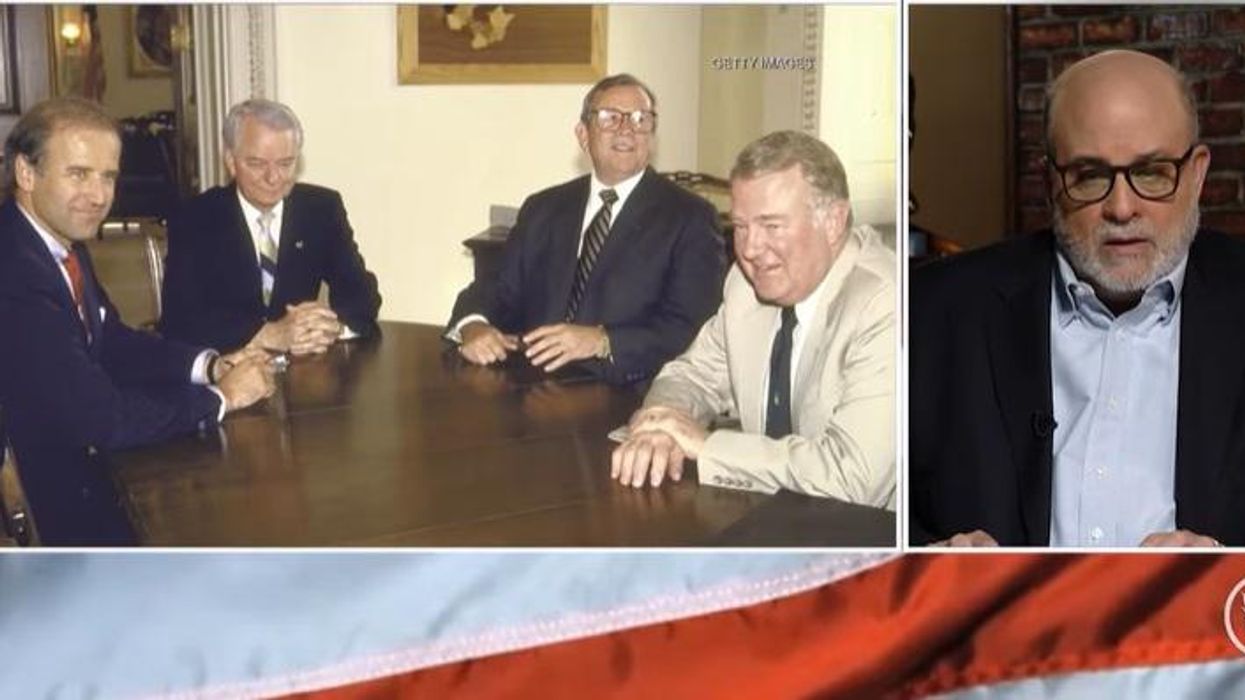 Despite his past affiliations with segregationists, his offensive, racist rhetoric, his cheating in law school, and plagiarism during his presidential campaign, "Liar-in-Chief" Joe Biden just keeps getting a pass with mainstream media, asserted BlazeTV host Mark Levin on the latest episode of "LevinTV."
"He's a man with a massive ego and a very low IQ … but he found that in politics that could work," Levin said of Biden. "And this has carried him through most of his life."
Levin exposed a laundry list of "Jim Crow Joe's" lies, scams, cover-ups, and hypocrisy — not to mention his many blatantly racist statements and actions throughout his lifelong career in politics.
Then, with an eye-opening exposé about voter ID from Ami Horowitz, he revealed the disgusting lies and rhetoric spread by the Democratic Party and their contempt for people of color.
Watch the video below to hear more from Mark Levin:
Want more from Mark Levin?
To enjoy more of "the Great One" — Mark Levin as you've never seen him before — subscribe to BlazeTV — the largest multi-platform network of voices who love America, defend the Constitution and live the American dream.