Breaking: Fox News cancels Lou Dobbs Tonight
Breaking: Fox News cancels Lou Dobbs TonightFebruary 6, 2021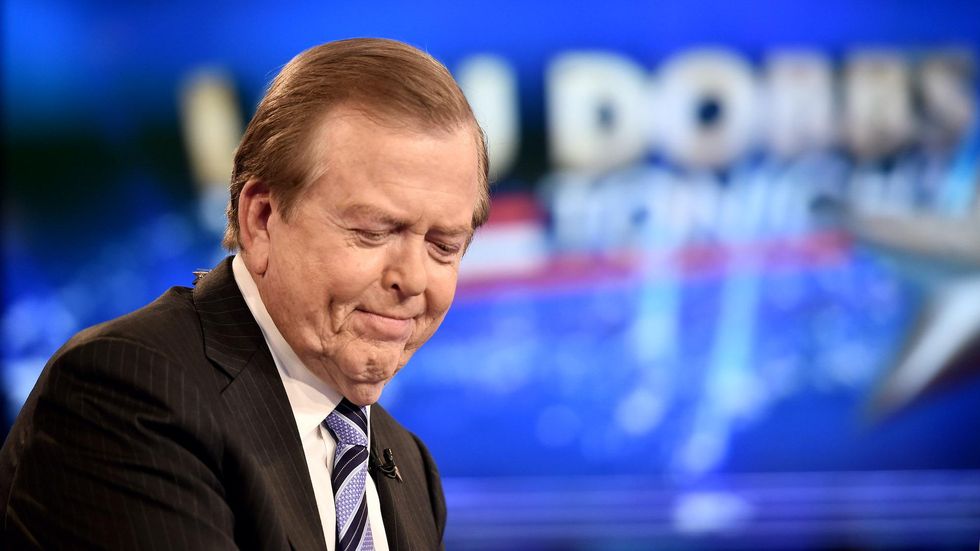 Fox News canceled "Lou Dobbs Tonight" from its lineup and is expected to part ways with the show's host, it was reported Friday.
Dobbs, 75, has been one of the most stalwart defenders of former President Donald Trump on his show and often featured interviews from the Trump campaign and the former administration.
The program aired twice daily on Fox News Business. It had its last show on Friday with guest hosts, and will be replaced with "Fox Business Tonight."
Some speculated that the move might have been related to a $2.7 billion defamation lawsuit filed by voting machine company Smartmatic on Thursday. The filing specifically mentioned Dobbs' comments related to claims that the company helped rig the election against Trump.
However, a spokesperson for Fox News denied the contention to the Los Angeles Times, saying, "As we said in October, Fox News Media regularly considers programming changes and plans have been in place to launch new formats as appropriate post-election, including on Fox Business. This is part of those planned changes. A new 5 p.m. program will be announced in the near future."
Dobbs has not commented publicly on the announcement.